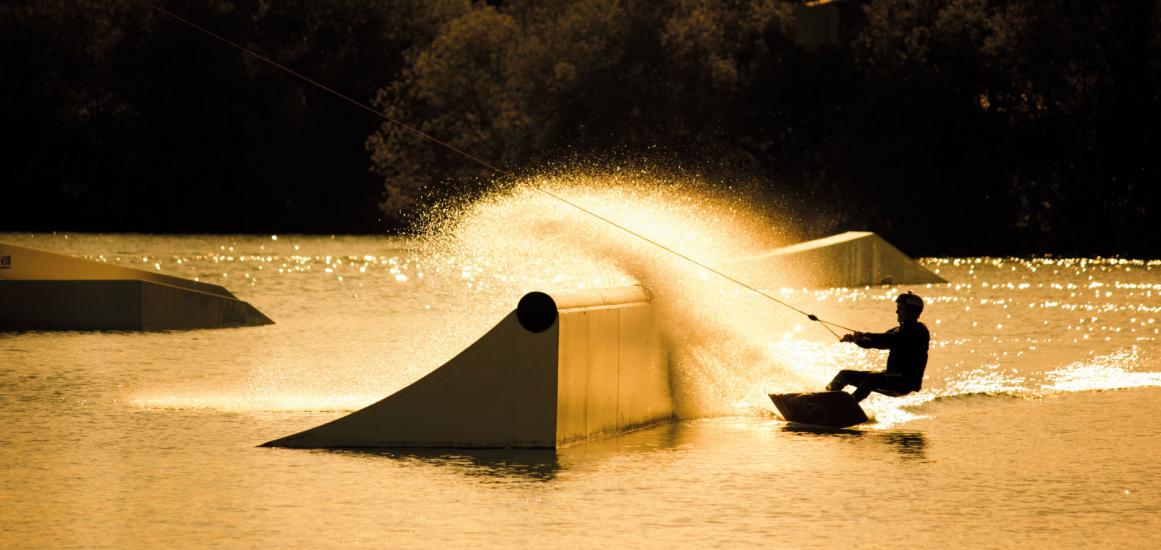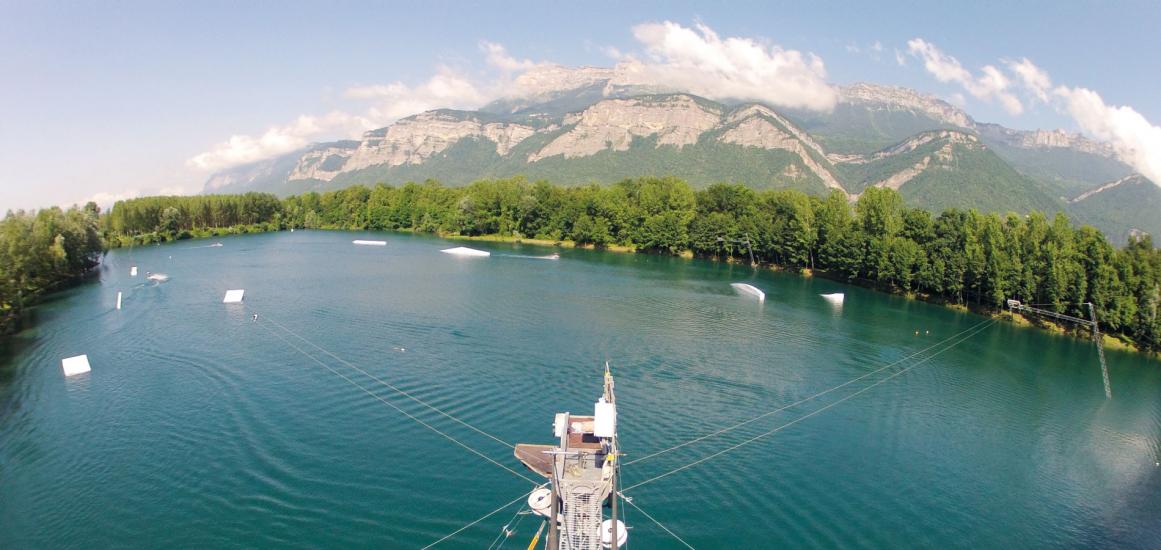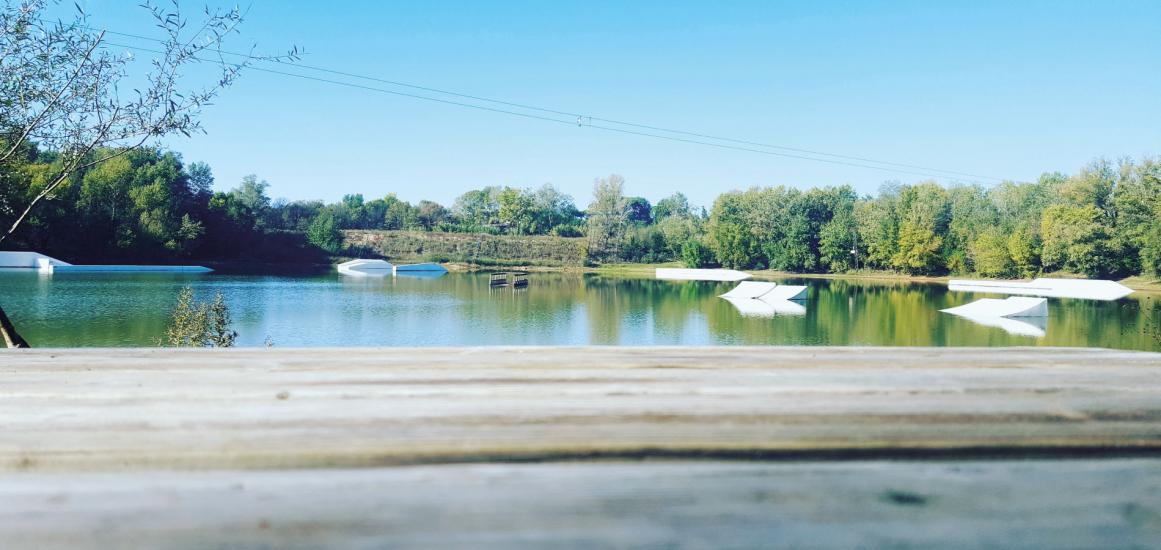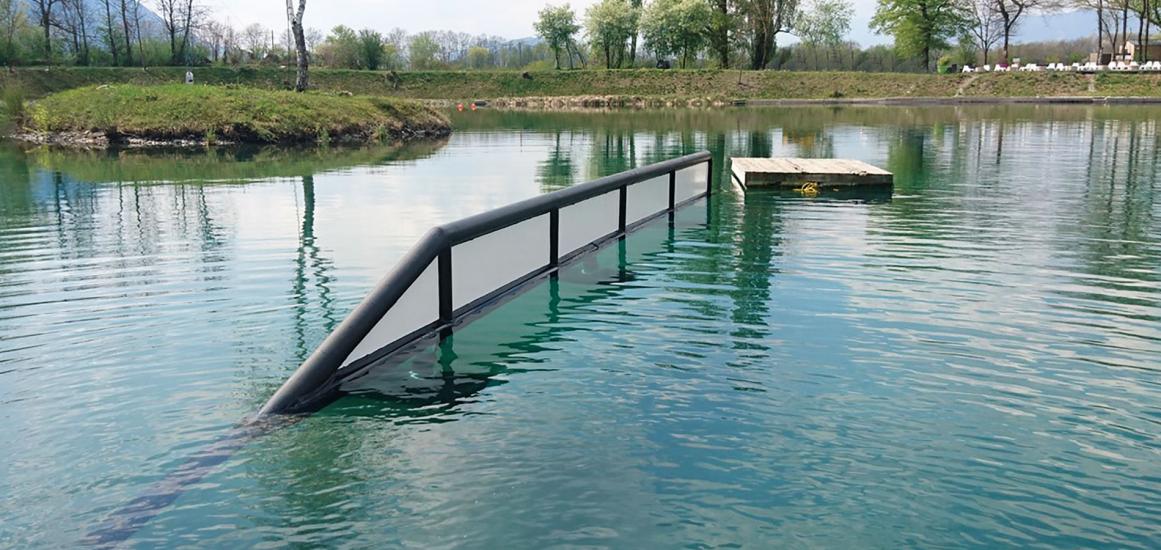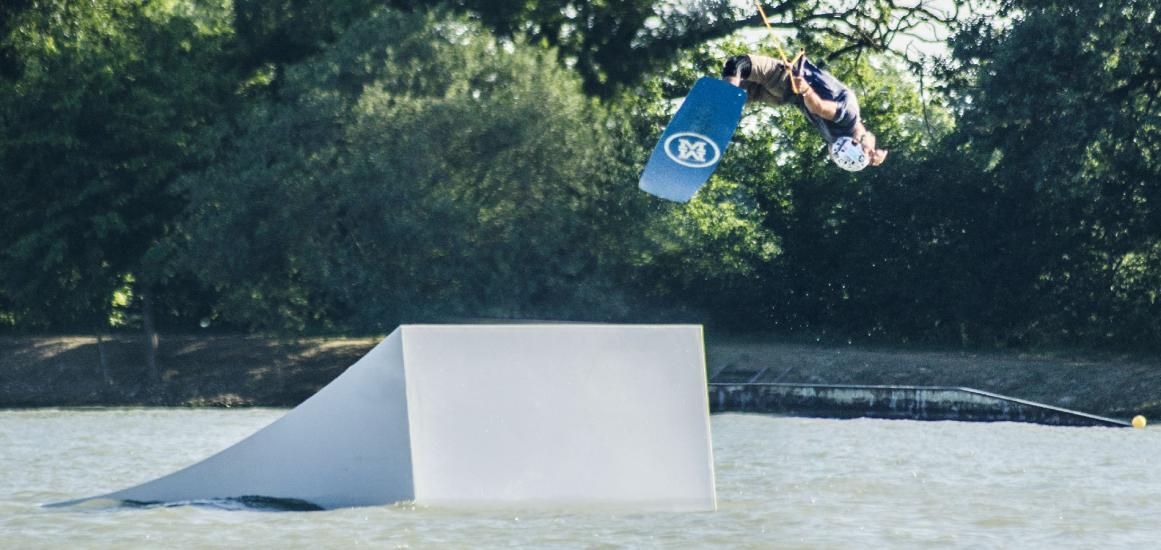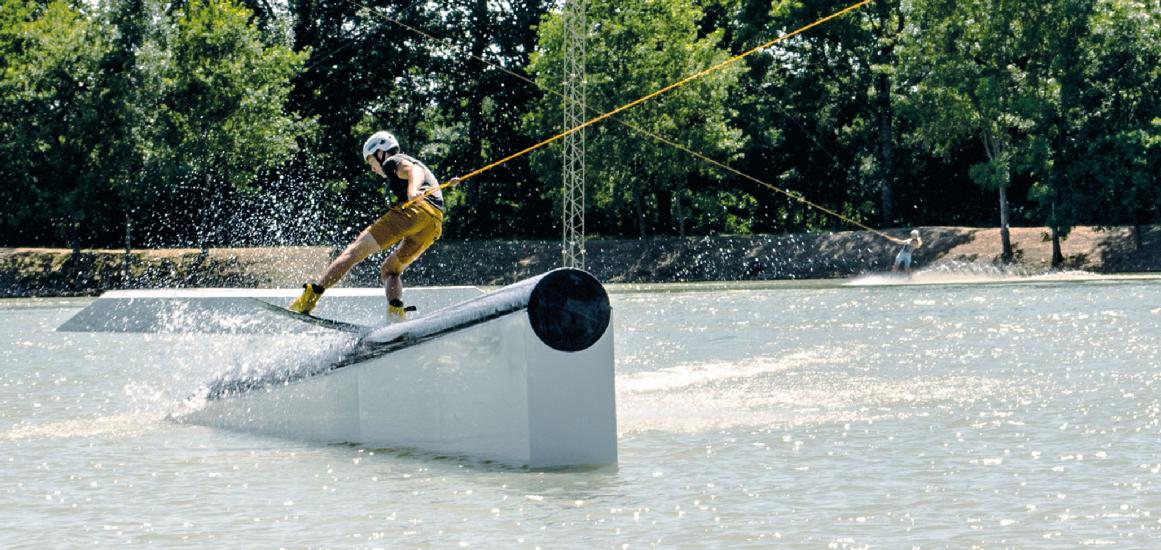 Made in France - Since 2006
Production
With serious experience in the creation and operation of wakeparks, we develop and manufacture in France modules entirely built in welded HDPE. This material is designed for outdoor use and optimum durability, this manufacturing process is the safest for users and their equipment. The obstacles we offer have been tested and approved. Our workshop can also develop the obstacle of your dreams.
Service
We can also, thanks to our stock of centralized water ski lift parts, sell you parts for the operation and maintenance of your machines.
Consulting and development
Finally, our expertise in the development, operation and implementation of water sports sites and equipment could be useful to you in supporting your projects, do not hesitate to contact us.
Phone : +33 4 74 31 04 66